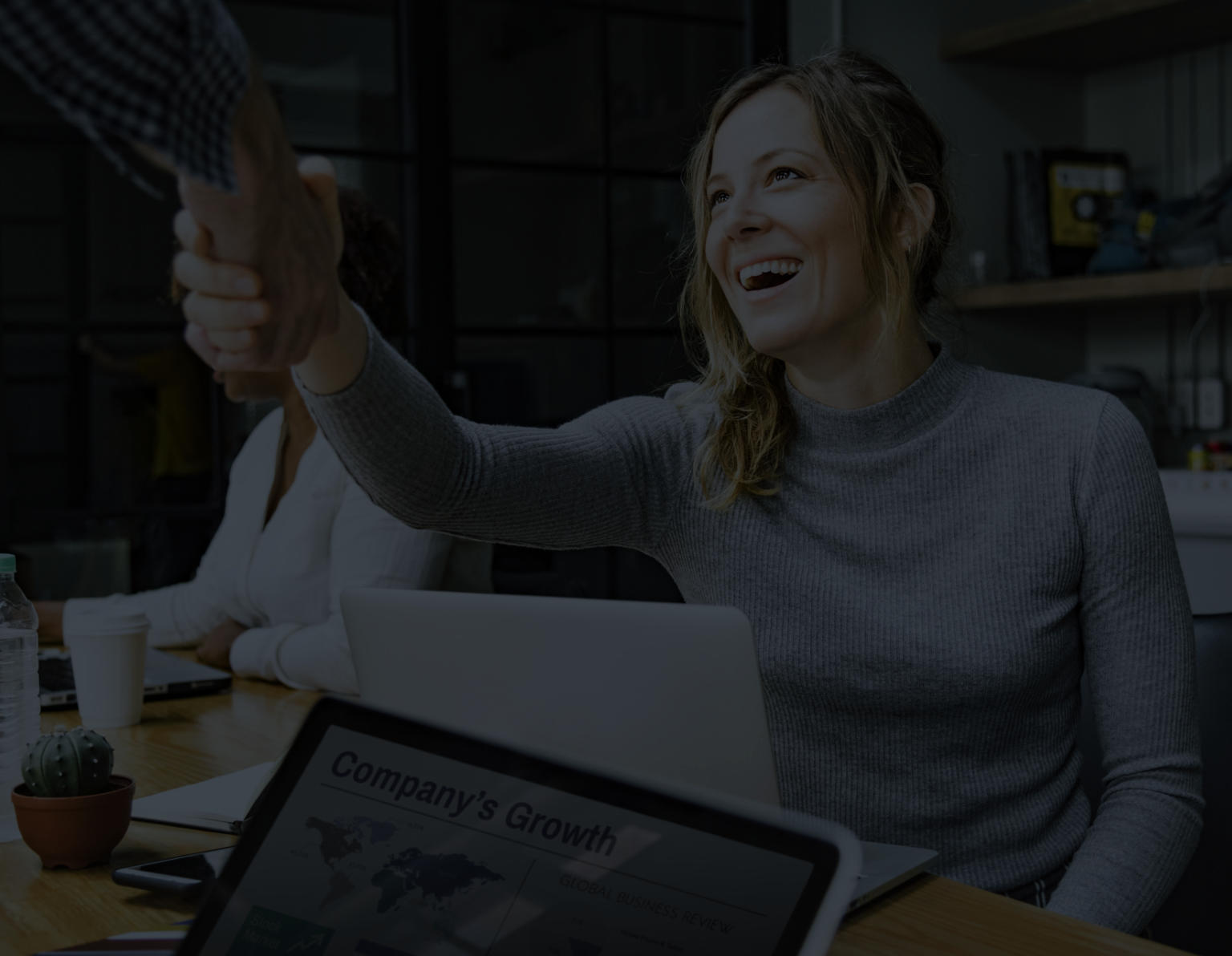 BE YOUR BEST
If your teams were able to consistently replicate their best performance, what would that mean for your organization?
Much of your invaluable institutional knowledge is either never retained or is known only to key individuals.
Ascendive solves this problem by applying Artificial Intelligence to ensure the capture and transfer of knowledge to wherever it's needed whenever it's needed.
Ascendive puts you in control of your most important asset and helps you always be your best.
THE INSTITUTIONAL KNOWLEDGE CHALLENGE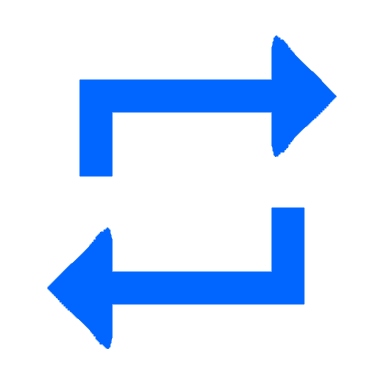 SHARING
Why do knowledge repositories fail? It's not just technology; its human nature. People may share willingly if requested, but sharing is far less likely in the absence of a specific need in a specific time frame. Most institutional knowledge is never captured.

ORGANIZING
Using a generic repository can feel like putting a message in a bottle. It's an attempt at communication, but not one that inspires confidence. Information is fragmented and incomplete. Critically, the fragments lack the connective tissue and structure that define useful institutional knowledge. With little confidence in utility, usage is haphazard.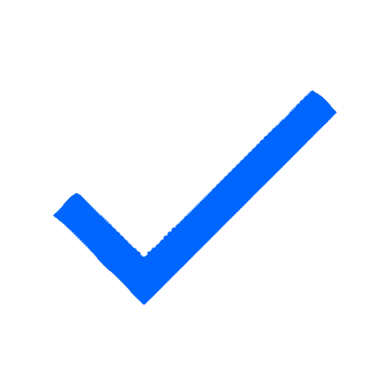 APPLYING
Without relevant organization, a future team will struggle to locate useful institutional knowledge. Searches return too many hits or too few. Human nature steps in, the search is abandoned, and the organization is fated to relearn the lessons of the past.

ASCENDIVE SOLUTION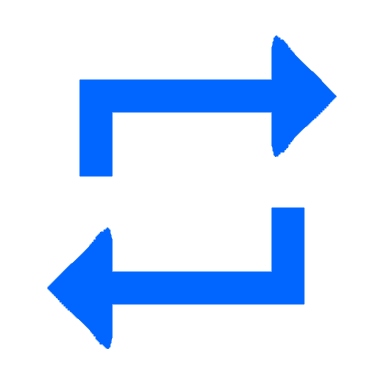 SHARING
Severing dependence on proactive sharing is the first step to ensuring that institutional knowledge is truly in the possession of the organization. Ascendive does not rely on proactive sharing. It applies configurable Artificial Intelligence to automatically harvest valuable content. Critically, the entire context is linked and preserved to assure usable institutional knowledge when accessed.

ORGANIZING
With Ascendive, captured knowledge goes far beyond conventional repositories to retain the true context of significant team projects and programs. If a similar set of circumstances arises down the road, Ascendive will help identify opportunities, highlight risks, suggest team roles and responsibilities, note the discovery questions that should be asked, and provide sample tools from a kick-off presentation to a post-delivery audit. Anything your organization has learned is preserved and organized so that it will be found and used by future teams.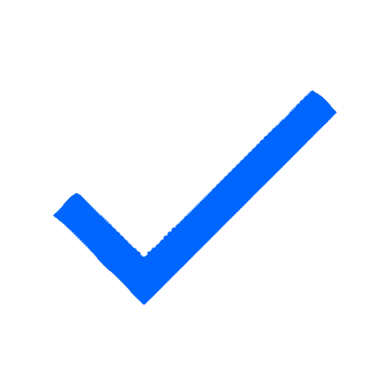 APPLYING
When a team leader is assigned a complex endeavor, they provide descriptive parameters, and Ascendive assembles a Playbook that contains relevant experience gained anytime and anywhere within the enterprise.
Ascendive Playbooks associate tasks and other content with roles, so the leader simply identifies the team members fulfilling each role and Ascendive automatically distributes the appropriate content. No searching, no meetings, calls or emails to get information, everything is provisioned automatically.
YOUR COLLECTIVE GENIUS

Over time, your organization becomes a store of institutional knowledge - your collective genius - it's the single biggest factor in your success.
But what happens when experts leave? What happens when a team is unaware of prior learnings because they are new, or the experience resides in another department, or around the globe? An inability to replicate best performance means inconsistent and sub-optimal results.
Your bottom line – measured in money, customer satisfaction, time-to-market, or competitive advantage – is determined by the average outcome of your high-value endeavors. Ascendive enables you to progressively raise that average by securing and transferring institutional knowledge.
Ascendive is a breakthrough technology platform that fosters a culture of learning, collaboration, and continuous improvement. The key to its success is that Ascendive overcomes the three barriers to institutional knowledge transfer inherent in human nature.
WHY ASCENDIVE?

Complex endeavors promise high reward but carry significant risk. Organizations assign their best and brightest to reach the project and program outcomes that are critical to their company and department objectives. In pursuing these endeavors, team members gain priceless experience - institutional knowledge - of what helped and what hindered, what must be done next time and what should be avoided at all cost.
Organizations invest in people, processes, and technology to capture and transfer institutional knowledge so that future teams will build on the experience of their predecessors. Yet inconsistency prevails and disappointments are commonplace. Often, the root cause is that a lesson previously learned never reached a new team because personnel have changed, the experience resides in another department, or the new team had no idea that a challenge had been encountered before.
Ascendive is built to overcome the perennial obstacles that prevent institutional knowledge transfer. Ascendive's purpose is to take institutional knowledge previously held by individuals and make it an asset of the organization that can be managed and deployed wherever and whenever it can contribute to operational success. Ascendive is a cloud-based platform that integrates with project management, communications, and content management sources to capture and retain institutional knowledge. This knowledge is assembled in Playbooks that model the best performance teams have achieved, and relevant Playbooks provide guidance and content to new teams that are formed.
With Ascendive, organizations can progressively eliminate inconsistent performance and raise the quality and predictability of operations. By reducing the frequency and severity of negative outcomes, Ascendive boosts every measure of competitive and financial success.
PLAYBOOK EXAMPLES
A PS project leader launches an ERP implementation in a $100M distribution company in the food industry in Germany. Ascendive creates a Playbook for the project that is configured for those specific needs.
An M&A team leader assembles a diligence team including internal SMEs and external advisors to evaluate the acquisition of a public company in the mining industry in Australia. Ascendive assembles the roles, tasks, and tools so that the team has its Playbook and hits the ground running on day one.
A legal team in a hi-tech company wants to protect a new discovery that will require multiple patent filings in numerous jurisdictions. Ascendive gathers the filing requirements, processes used in prior patent filings, local legal contracts, lessons learned and more. This institutional knowledge is then immediately available to internal employees and external law firm participants to start the endeavor.
There is no limit to the applications and collaborations that can benefit from Ascendive. Examples include product introductions, legal matters, real estate transactions, year-end processes, IT upgrades – any program or project where there is the potential to transfer high-value institutional knowledge to successor teams.
Ascendive Partners
The Ascendive Platform is architected for integration with partner content systems. We welcome inquiries from companies interested in working with Ascendive.
10 yrs
research & development
1M+
knowledge units applied
| |

© Ascendive, Inc. 2020 Seattle, Washington USA. All rights reserved